Cost-effective websites with WordPress. 5+ years of expertise in consulting, developing, and delivering projects worldwide. Get personalized websites with our custom WordPress development.
Renowned WordPress Development Services Provider
GPCODERS, a leading WordPress Website Design Company, offers you a dedicated in-house team of WordPress designers and developers that holds years of proven expertise in building professional web and mobile solutions. Delivering custom WordPress development services is one of our specialties.
Founded in 2015, we render multiple design and development services including easy-to-manage content management systems, mobile-optimized websites, eCommerce portals, and more. To date, we have served 100s of clients worldwide with applications serving different purposes. You can hire our WordPress designers and developers at flexible hiring modes like hourly, fixed-rate, and part-time.
Get a free business consultation with us over Skype, Email, Phone. Our team is available 24×7 to answer your questions and provide you with a detailed analysis of project execution.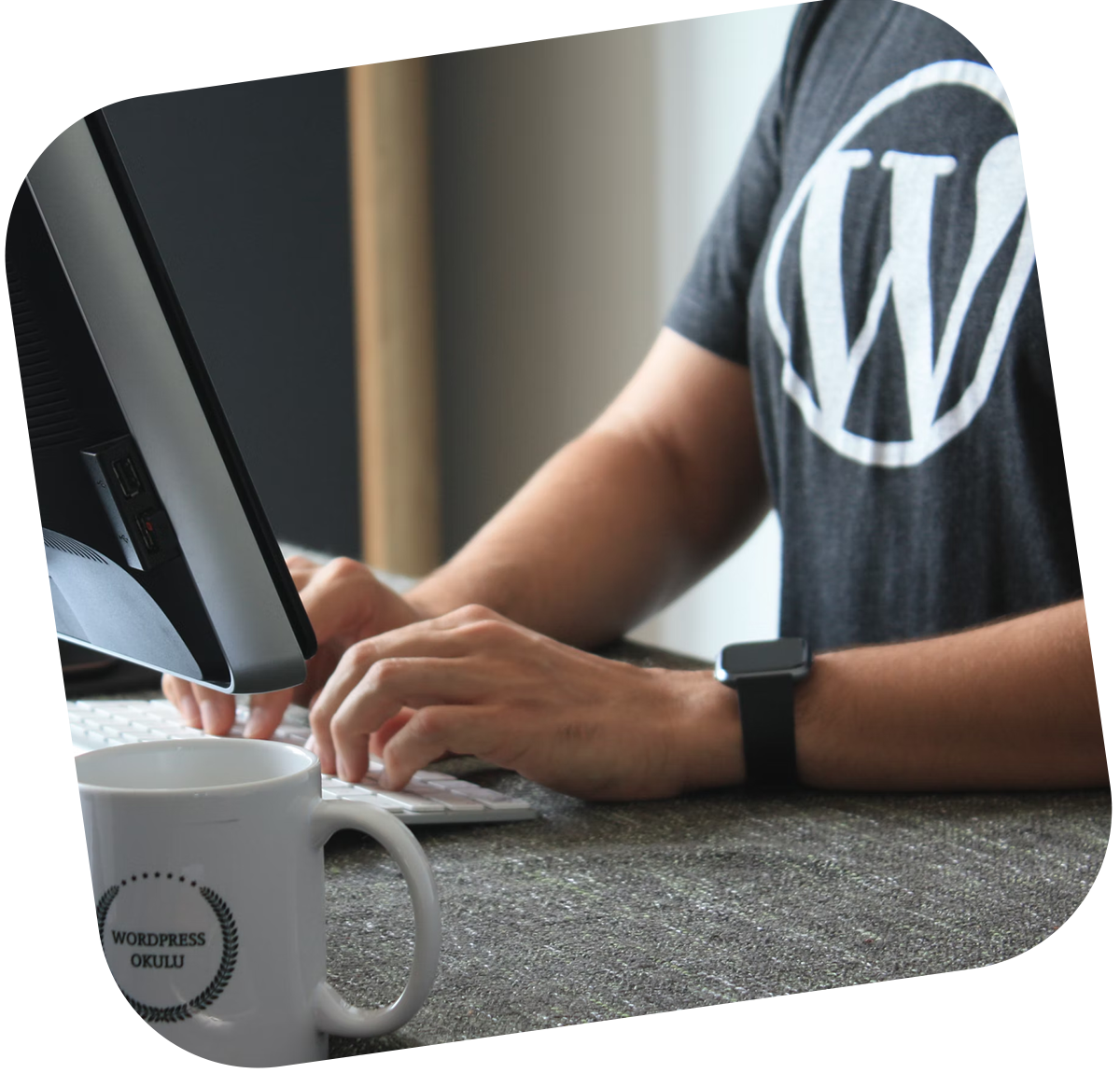 Skyrocket your Sales with Our WordPress Web Design Company
Presently, WordPress acquires a 35.5% market share of all websites. One competitive advantage of this powerful CMS platform is WooCommerce that allows the vendors to explore beyond their basic potential. Unlike other platforms available, WordPress is a multi-tasker that can be molded in any form.
Our WordPress web design agency offers you a team of WordPress web designs and developers who are skilled in the latest technologies and tools. You can choose us for custom WordPress development where you can ask our experts to exploit this CMS in a manner that is unique to your business needs.
WordPress for High-quality, Unique, and Powerful Websites
Initially popular as a blog site builder, WordPress has come a long way in the field of website design and development. It is an open-source CMS technology that is being widely used for developing dynamic websites.
WordPress provides a versatile approach that can be leveraged to build online blog websites, eCommerce portals, educational websites, and more. If you are looking for a leading WordPress website design company that can make WordPress work in your favor, look no further.
At GPCODERS, we provide end-to-end WordPress design and development services including PSD to WordPress conversions, Theme customization, WordPress migration and maintenance, API integration, Plugin development, WordPress CMS installation and configuration, and more.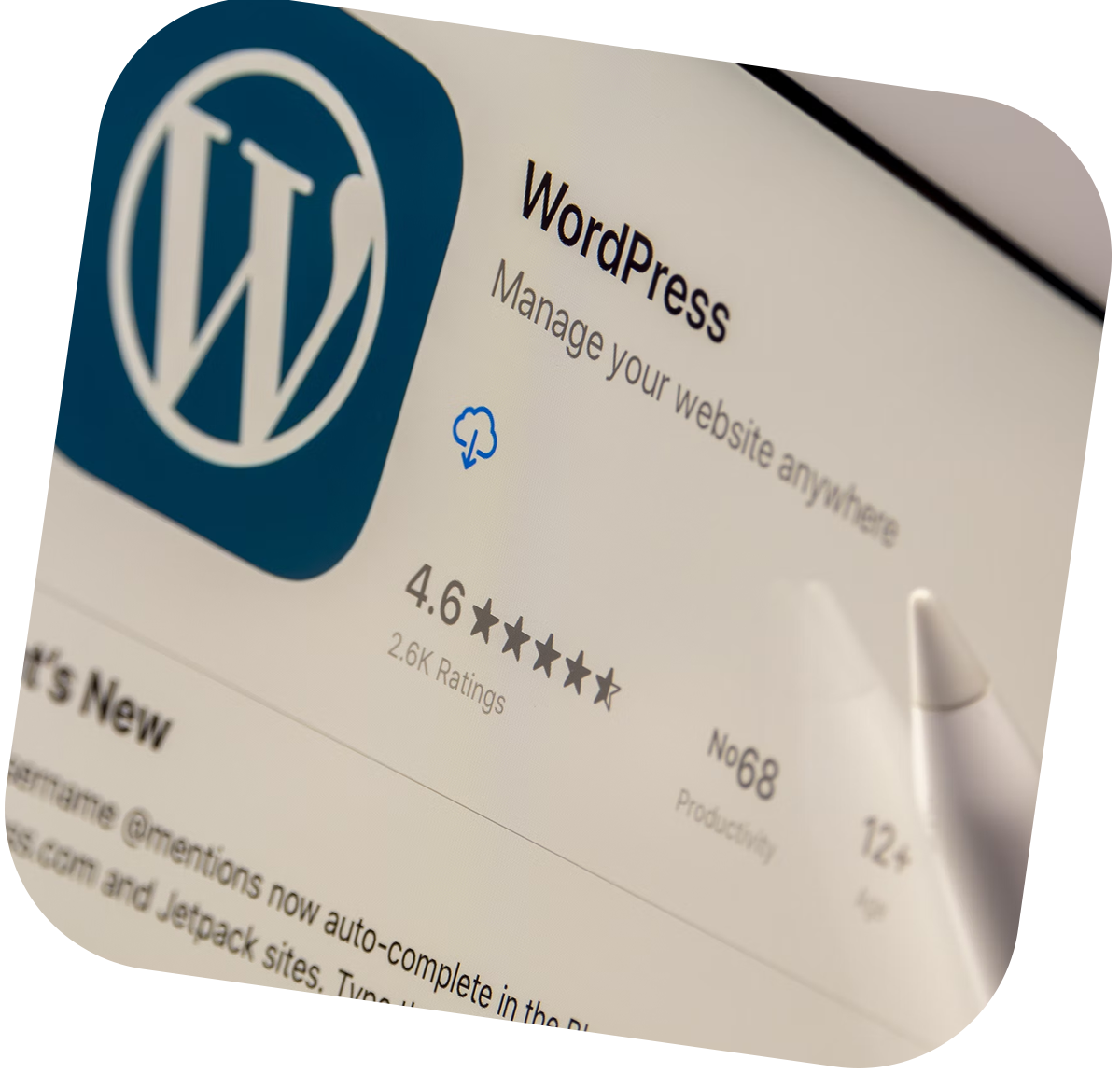 Our WordPress Development Services
Custom WordPress Development
Build powerful tailor-made websites with WordPress in association with our WordPress development services.
WordPress Theme Development
Control the look of your WordPress website by building themes from scratch or customizing the existing ones.
WooCommerce Design and Development
Choose our WordPress web design agency to integrate WooCommerce into your eCommerce endeavors.
WordPress Plugin Development
Hire WordPress developers to build WordPress plugins to extend the features and functionalities of your websites.
WordPress API Integration
Expand the scope of your basic WordPress website with API integration and customization.
Support and Maintenance
We cover complete support and maintenance tasks including bug-fixing, SEO tweaks, speed optimization, and more.
Trustful Partners.
Since our inception, our web development company has had various opportunities to serve clients across the USA, UK, Germany, and more. With our dedication and commitment to work, we have achieved trustful partners who approach us every time they need things done. We take pride in our recognition for great communication, on-time delivery of projects, positive testimonials, and much more.
Happy to have you all!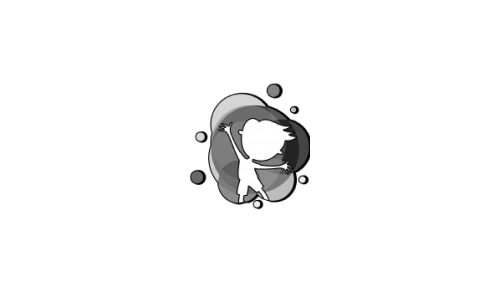 Exploit AngularJS framework to develop Fast, Scalable, and Profitable Applications.
Why Choose GPCODERS?
With years of extensive experience, we uncover the true business impact through data-driven platforms and industry capabilities. We help users to improve their customer experiences by delivering topline growth.
Frequently Asked Questions
Which web technologies you deal in?
What is the turnaround time for project completion?
The turnaround time for a specific project depends on the core features and functionalities required by clients. If you want to achieve a basic website with no complex functionality, it will take less time as compared to full-fledged applications like eCommerce portals. On average, a website design and development takes somewhere between 2-3 months (varying on the functionalities imposed).
Do you provide any post-completion support and maintenance services?
Yes, we offer a team of programmers who take care of post-completion processes like code deployment, bug-fixing, responsiveness issues, version upgrades, and more. You can avail our support and maintenance services at minimal cost.
How can we reach you?
GPCODERS offers you multiple easy to access communication channels including phone, skype, and email. Moreover, there is Live Chat assistance available on our official website. You can get instant responses over there.
What is your service niche?
Since 2015, we have served almost every possible industry including eCommerce, healthcare, education, and so on. The digital world is accommodating almost every business type so do we are assisting every individual or business entity with website development and expansion.
Get in touch!
Hi. Tell us about your project.
Fill the form below;