Develop beautiful and appealing web/mobile app designs with us. GPcoders is a leading custom website design company that offers you a myriad of choices to showcase your products and services online.
State-of-the-art Responsive Web Designing Services at GPcoders
GPcoders offers you outstanding web design and development services at a competitive pricing structure. To start with us, simply book a free business consultation and get started with an in-depth analysis and project scope in no time.
We render responsive web designing services inclusive of UX/UI design, custom designs for both mobile and web platforms, pixel-perfect web designs, profitable web designs for eCommerce portals, and more. All the web designs that we deliver are well-optimized for speed and search engine rankings.
Choose our responsive web design services at hourly, fixed-rate, and part-time basis. Ask our experts for free project evaluation.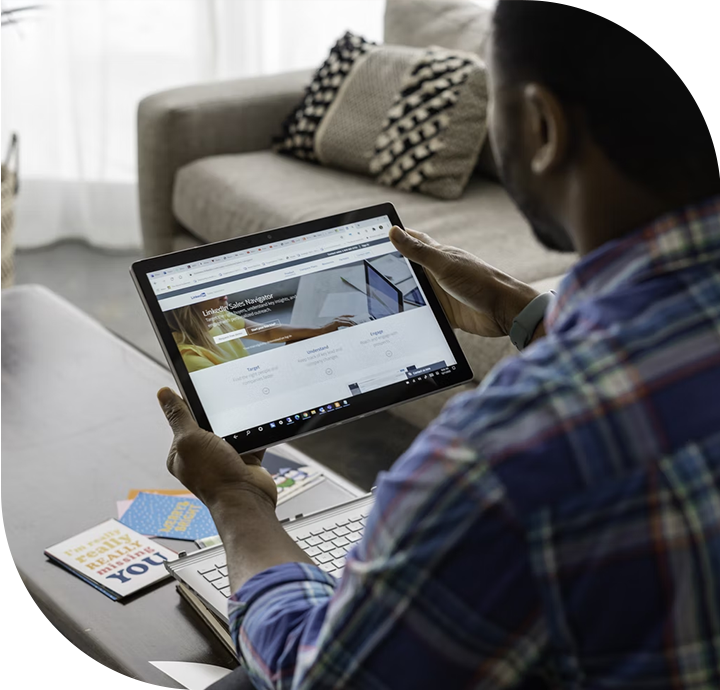 Responsive Website Design- why do you need one in the modern world?
In general, website design is a collection of layout, content, and other graphical elements that makes the digital appearance of your website. It is the first thing that the audience notices so it has to be appealing.
Talking about responsive website design, it is crucial in today's world as desktop is not the sole medium to access a website. With the advent of smartphones, and other smart platforms and orientations, it is important for us to build a website that is flexible enough to adjust according to the various screen sizes and environments.
In our responsive web design services, we practice agile methodologies where we include a requisite mix of grids, images, layouts, and other intelligent CSS media queries that are flexible enough to deliver responsive web and mobile designs.
Why choose our eCommerce web design company?
Our Web Design and Development Services
Custom eCommerce Website Design
Our eCommerce web design company assists you with unique, personalized, and profitable online shopping portals.
UX/UI Design and Development
Hire website design and development company to incorporate pleasingly interactive elements that increase usability of web/mobile apps.
Mobile App Design
Choose our B2B web design agency to build scalable, responsive, fast-loading, and performant app designs for mobile platforms.
Speed Optimization
At GPcoders, our designers take care of the page load speed along with beautiful design, while encouraging the SERPs.
Responsive Web Design
We provide responsive web design services that fulfill the need of flexible website/app designs for different platforms.
Support and Maintenance
Our website design and development services are inclusive of post-completion support and maintenance services.
Trustful Partners.
Since our inception, our web development company has had various opportunities to serve clients across the USA, UK, Germany, and more. With our dedication and commitment to work, we have achieved trustful partners who approach us every time they need things done. We take pride in our recognition for great communication, on-time delivery of projects, positive testimonials, and much more.
Happy to have you all!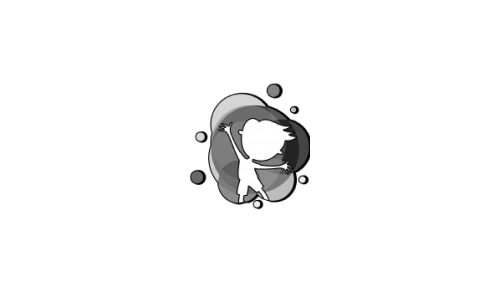 Hire our custom web design company to enjoy engaging and well-optimized designs.
Why Choose GPCODERS?
With years of extensive experience, we uncover the true business impact through data-driven platforms and industry capabilities. We help users to improve their customer experiences by delivering topline growth.
Frequently Asked Questions
What are the various designing tools that we're expertise in?
GPCODERS houses a team of versatile web designers who are well-versed with almost every latest designing tool. To name a few, Figma, Wireframe, Adobe XD, Behance, MockFlow and Sketch are some designing tools that we deal in. You can hire us to get affordable custom website design and redesign services without any hurdles.
What is the cost of designing or redesigning a website?
For every website design and redesign project, the requirements are different and so does the cost. If you've any design or redesign project in mind, feel free to consult our business analyst who will go through the requirements and give you fair estimations. Affordable web design services are assured with us.
Do we follow the best UI/UX standards?
Yes. Our web designers always adhere to the latest industry standards while delivering projects. Be it designing or development we take care of responsiveness, pixel-perfect, and mobile-friendly platforms. Our every deliverable undergoes thorough testing so that the client doesn't suffer any hurdles in the future.
Do you offer any support or maintenance services?
Yes. Our professionals take full responsibility for the project even after delivery. Once the project is delivered you can contact us for bug-fixing, speed issues, or any broken threads if you find. If you wish to opt for long-term support and maintenance services, you can hire our developers at affordable pricing.
How can we reach out to you?
Reaching out is hassle free. We are available over email, phone, and Skype. Or, you can simply fill out the contact form on our website or click here.
Get in touch!
Hi. Tell us about your project.
Fill the form below;