GPCODERS has been recognized as a leading PHP development company in the USA, Germany, UK, and Canada. Proven methodologies and timely delivery of projects. Choose PHP and its corresponding frameworks to work in your business favor while harnessing our custom PHP development services.
Custom PHP Development Company to Deliver Competitive Solutions
Founded in 2015, GPCODERS is a leading PHP development company with global expertise. We practice a perfect blend of technologies while offering best-in-class custom PHP development services. With proven experience, our PHP developers have the caliber to develop intuitive and profitable solutions.
Our PHP development company holds a team of skilled and highly qualified professionals. We are best known for delivering robust, responsive, scalable, database-driven PHP solutions for diverse industries. Add power and advancement to your business with our result-oriented PHP development services.
You can hire dedicated PHP developers on flexible hiring modes inclusive of fixed-rate, hourly, or part-time projects. At GPCODERS, we offer complete transparency and high-touch communication over multiple channels like Skype, Phone, and Email. Book a free business consultation with us today.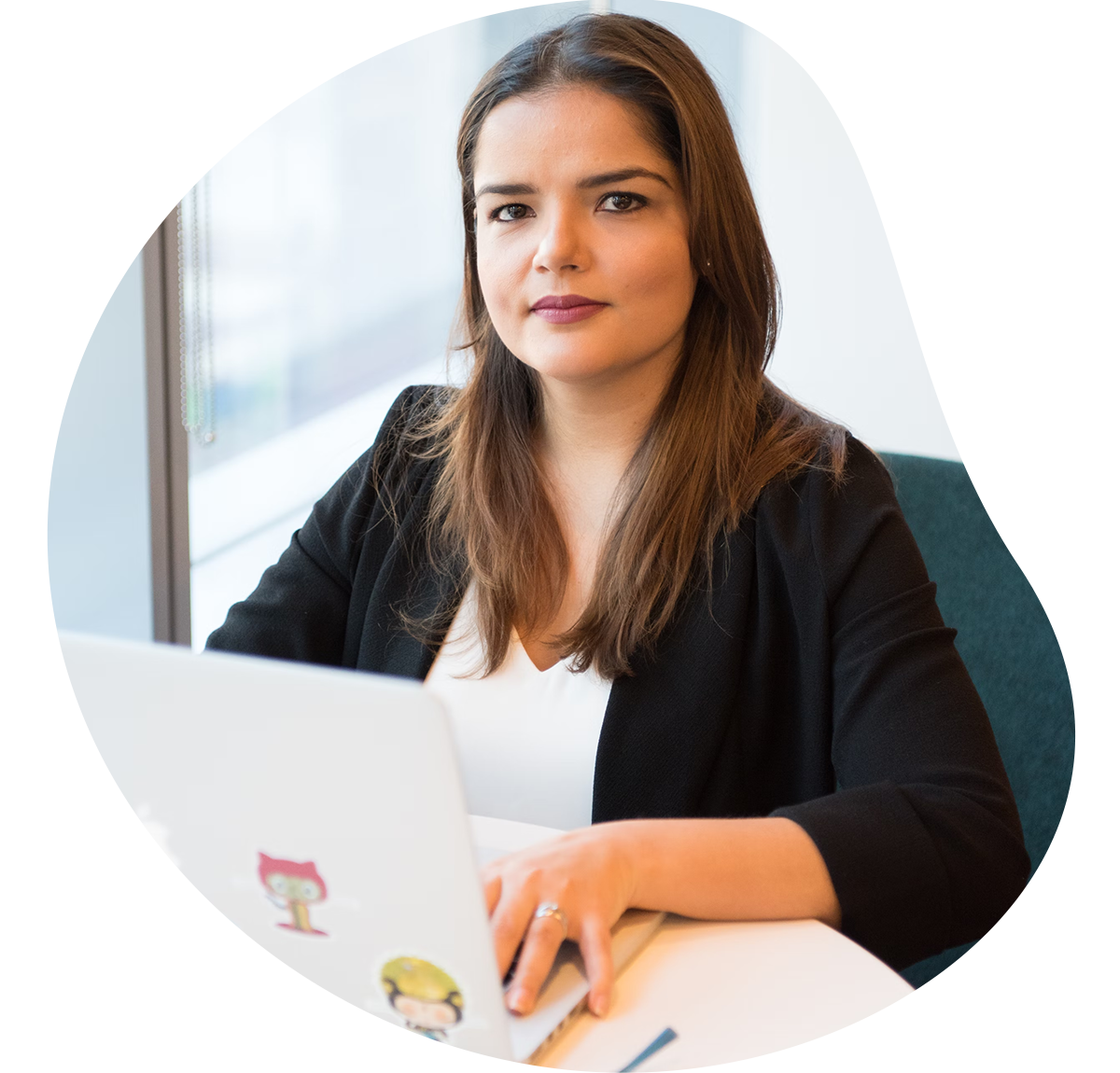 Fast and Cost-effective PHP Development Services
At GPCODERS, we offer a diverse range of PHP development services. Some of our services include,
Custom PHP development: Using the best PHP development tools, we provide you a custom approach to web development where you can deliver personalized applications.
PHP eCommerce development: Build world-class eCommerce portals with PHP that are highly customized and scalable. Incorporated with modern features and functionalities.
UI/UX development: Offer your digital consumers an immersive user experience while exploiting the best of PHP and its corresponding frameworks.
Scaling or refining the existing PHP solutions, PHP version upgrades, migrating to PHP from other frameworks, QA & testing, and long-term maintenance and support are some other services offered at GPCODERS. To know more about us, feel free to contact us.
Why Choose Our PHP Development Company?
At the moment there are multiple PHP development companies boasting of their services. So, why hire PHP web developers from us? Let's understand below:
Explore the perfect mix of PHP technologies to support business needs
PHP is a server-side scripting language that is widely used for general-purpose applications, especially web development. This open-source language eases out the hassles of starting from scratch by providing multiple readily available frameworks such as Laravel, Symfony, CakePHP, CodeIgniter, etc. to build interactive and dynamic web applications.
At GPCODERS, we have expertise in all PHP frameworks and their corresponding web development approaches. Available PHP developers for hire to achieve competent web applications built on this cutting-edge technology.
If you wish to hire dedicated PHP developers from GPCODERS, fill out a simple form and one of our team members will get in touch with you in no time.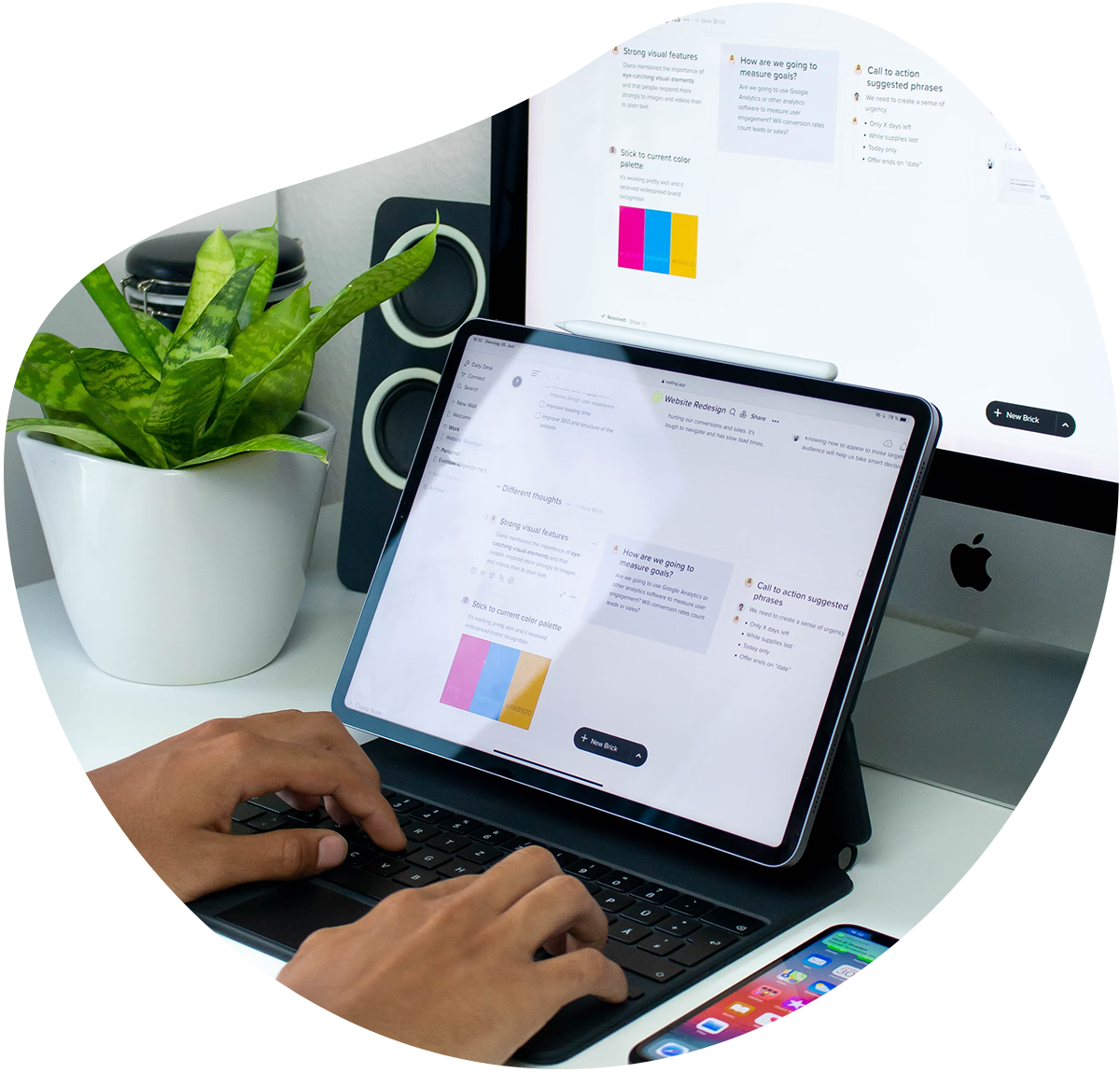 Trustful Partners.
Since our inception, our web development company has had various opportunities to serve clients across the USA, UK, Germany, and more. With our dedication and commitment to work, we have achieved trustful partners who approach us every time they need things done. We take pride in our recognition for great communication, on-time delivery of projects, positive testimonials, and much more.
Happy to have you all!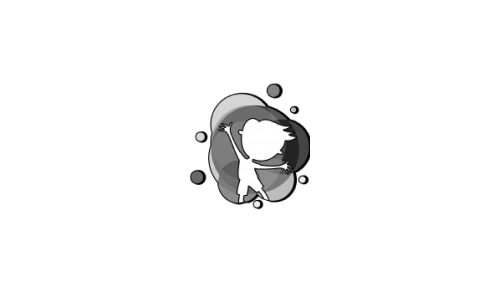 Hire PHP development company with flexible and cost-effective hiring practices. Contact us now.
Why Choose GPCODERS?
With years of extensive experience, we uncover the true business impact through data-driven platforms and industry capabilities. We help users to improve their customer experiences by delivering topline growth.
Frequently Asked Questions
Which PHP frameworks do you deal in?
You can outsource our PHP development team from us to work on different PHP frameworks. Our developers are experts in Laravel, Codeigniter, Symfony, Yii, CakePHP, etc. No matter which framework you use, we got your back.
Do you offer post-completion support for projects?
Yes, our developers are available at your service even after your project is completed. You can choose our post-completion support and maintenance services for bug resolution, speed issues, version upgrades etc. If you're looking for a long-term maintenance team from our PHP development company, you can choose the same at affordable prices.
Can we choose PHP for large projects?
PHP is a wonderful programming language to develop large websites. However, there are times when some complex projects do require enormous system's resources that PHP lacks. In order to get an accurate suggestion for your specific project, get in touch with our custom php development team.
What is the time and cost of developing a website in PHP?
Every project has different features and requirements. Therefore, the cost and time differs accordingly. Therefore, it is recommended to reach out to our PHP development services team to get fair estimates on cost and time.
How to select the right PHP development company?
While choosing a PHP development company, there are multiple factors that you need to consider. For instance, you should look for the total years of work experience, total no. of projects delivered, work portfolio, client reviews, etc. Also, you need to interview the developers thoroughly and ask all the questions relevant to your project.
Get in touch!
Hi. Tell us about your project.
Fill the form below;