NextJS is a popular framework of React JS, empowering React SSR websites. Experience full-stack web app development with our Next.js development company.
NextJS Development Company for Hire
GPCODERS is a reputed NextJS development company. Founded in 2015, we have an in-house team of NextJS experts who hold a tight grasp on Next.js to deliver fast, fully-functional, and scalable applications. To date, we have handled over 100s of projects while serving global clients.
Our Next.js development services are not industry-biased, which means whether you are dealing in healthcare, education, eCommerce, or any other, you can hire NextJS developers from us to build Nextjs powered applications. We fully utilize Nextjs prowess to work in your favor.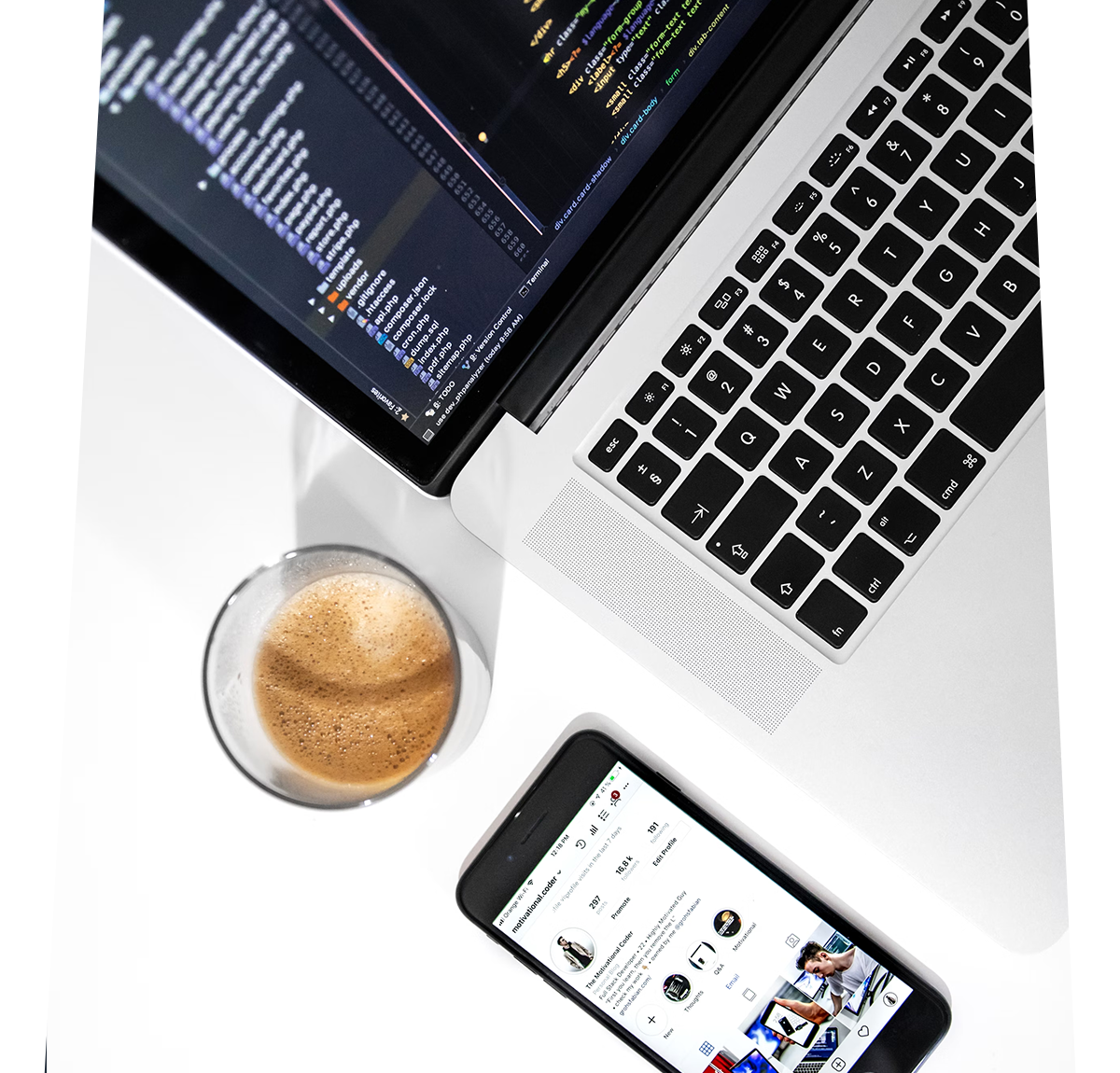 Hire NextJS Developers to Build Custom Solutions
What is NextJS? Next.js is an open-source front-end web app development framework, powered by React. It facilitates server-side rendered, static and dynamic website development for React-based web applications.
Being a leading NextJS development company, we offer custom business solutions built over the latest technologies, serving the unique needs of projects. At GPCODERS, we practice agile methodologies while exploiting advanced design and development tools. Leverage our Next.js development services to design, build and deploy full-scale solutions.
Our years of expertise and innovation are capable enough to create versatile NextJS apps that can be scaled as per the changing requirements of clients.
Why use Next.js for your project?
Our Next.js development services
GPCODERS is a one-stop destination for all Next.js development services that are cost-effective, flexible, and scalable.
NextJS Website Development
At GPCODERS, our team develops high-quality Next.js development services. We excel in both static and dynamic website development with NextJS.
Custom NextJS Development
Wish to build custom web applications? We offer you a variety of custom NextJS development accompanied by quality and unique features.
NextJS Integration Services
With our Next.js development services, you can integrate your NextJS application with any other JavaScript library, including React, ExpressJs, etc.
NextJS Plugin Development
Strengthen your NextJS app with external plugin integration with us. If not available, we can create custom NextJs plugins for you.
NextJS Server Side Rendered App
Get SEO-friendly SSR (server-side rendered) apps with our flexible Next.js development company, for higher conversion rates and user engagement.
NextJS Support & Maintenance
At GPCODERS, we practice long-term relationships with clients after project delivery. Enjoy our 24/7 support & maintenance services, sustaining uniform performance.
Trustful Partners.
Since our inception, our web development company has had various opportunities to serve clients across the USA, UK, Germany, and more. With our dedication and commitment to work, we have achieved trustful partners who approach us every time they need things done. We take pride in our recognition for great communication, on-time delivery of projects, positive testimonials, and much more.
Happy to have you all!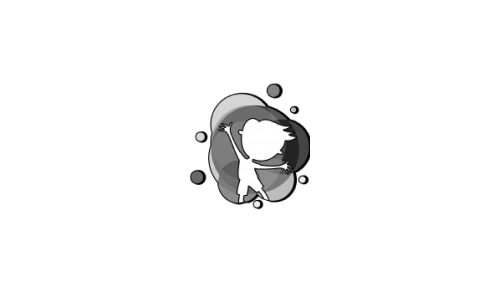 Looking to hire NextJS developers? Get in touch with us for best offers.
Why Choose GPCODERS?
With years of extensive experience, we uncover the true business impact through data-driven platforms and industry capabilities. We help users to improve their customer experiences by delivering topline growth.
Frequently Asked Questions
Why use Nextjs?
NextJS is a react based framework that is extremely helpful in building web applications. With Next Js, you can easily develop super fast websites that offer great user experiences, SEO etc. Not only these, next js allows you to achieve fast time-to-market along with flexibility in building UI and UX. Consult our NextJS developer today to find more about this wonderful framework.
Can we add Next Js to an existing project?
Yes, Next js can be introduced in any existing project given that you're a technical expert. Because it is not an easy task to achieve, rather it is complex. Therefore, it is advised that you hire Next Js developers to perform this.
What are the most helpful features of NextJS?
To name a few, the most helpful features of NextJS are hot code reloading, automatic routing, server rendering, compatibility with the JS ecosystem, better SEO, and high performance. If you're looking for specific features relevant to your next project, you can contact our team.
What are the benefits of outsourcing the NextJS project?
When you choose to outsource your project it gives you the freedom to focus on other competencies. Another main benefit of outsourcing is that it brings years of proven expertise and skills with the technology; much required to your project. If you succeed to hire the perfect NextJS development company, you can enjoy lesser costs, highly efficient results, long-term project support & maintenance, increased chances of higher conversion rates and sales.
How much experience do you have in NextJS development?
GPCODERS offers you an in-house team of NextJS developers that have years of proven expertise in different projects. We have completed several projects for global clientele and boast of multiple client testimonials. You can ask for an introductory session with our experts anytime for more clarity on our knowledge and expertise.
Get in touch!
Hi. Tell us about your project.
Fill the form below;