Experienced NestJS developers available for versatile backend development in different business domains. Flexible and affordable NestJS development services.
Dynamic NestJS Development Services for Scalable Server-side Applications
NestJS is a server-side framework to build efficient, compelling, and reliable applications. It is well-known for its outstanding properties including versatile, open-source, extensible, and progressive nature.
With our Nest JS development services, you can exploit the adaptable NestJS ecosystem while leveraging the latest JavaScript features to bring appealing design patterns and fully-fledged solutions.
Hire NestJS developers from GPCODERS to follow a systematic and well-defined development process, ensuring satisfied clients.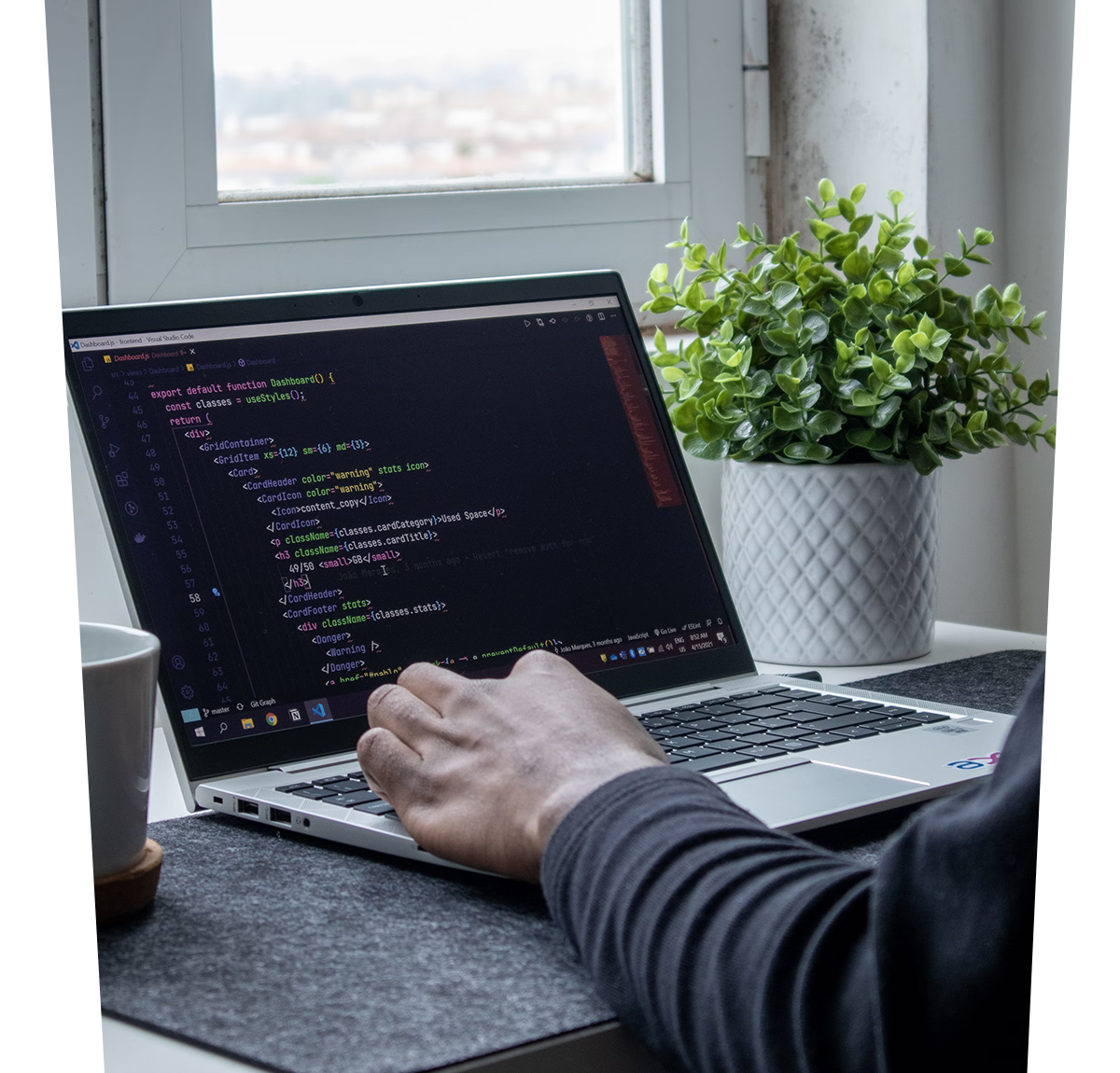 Preferred Nest JS Development Company for Your Business Aspirations
GPCODERS is a leading NestJS development company that is a reliable and consistent service provider of dynamic server-side apps. Our team of developers is adept with the latest technologies and NestJS frameworks. In the past years, we have delivered multiple powerful products built over Nest JS with 100% client satisfaction.
Choose our Nest js development services to achieve Nest JS web development, eCommerce development, backend development, Nest JS custom development, and other Nest js maintenance services.
Why choose Nest.JS as a backend framework?
Our Nest JS Development Services
NestJS Web Development
Develop and deploy reliable and scalable full-stack web applications in NestJS framework.
NestJS Custom Development
Provide a personalized touch to your backend with our powerful custom NestJS development.
Upgrade to NestJS
Upgrade your existing application with NestJS while partnering with our leading Nest js development company.
NestJS eCommerce Development
Serve your customers with fast-loading, responsive, and profitable eCommerce solutions with NestJS.
NestJS Backend Development
Exploit Nest.js toolkit to build robust backend solutions to deliver best user experiences.
Maintenance & Support
Hire our Nest js development company to extend development services for support and maintenance.
Trustful Partners.
Since our inception, our web development company has had various opportunities to serve clients across the USA, UK, Germany, and more. With our dedication and commitment to work, we have achieved trustful partners who approach us every time they need things done. We take pride in our recognition for great communication, on-time delivery of projects, positive testimonials, and much more.
Happy to have you all!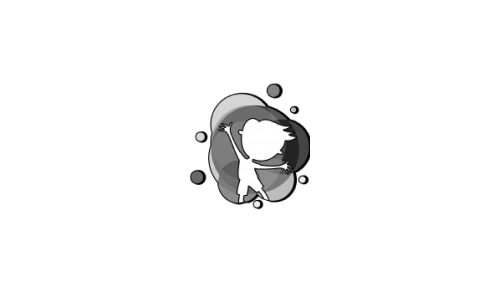 Exploit AngularJS framework to develop Fast, Scalable, and Profitable Applications.
Why Choose GPCODERS?
With years of extensive experience, we uncover the true business impact through data-driven platforms and industry capabilities. We help users to improve their customer experiences by delivering topline growth.
Frequently Asked Questions
Which web technologies you deal in?
What is the turnaround time for project completion?
The turnaround time for a specific project depends on the core features and functionalities required by clients. If you want to achieve a basic website with no complex functionality, it will take less time as compared to full-fledged applications like eCommerce portals. On average, a website design and development takes somewhere between 2-3 months (varying on the functionalities imposed).
Do you provide any post-completion support and maintenance services?
Yes, we offer a team of programmers who take care of post-completion processes like code deployment, bug-fixing, responsiveness issues, version upgrades, and more. You can avail our support and maintenance services at minimal cost.
How can we reach you?
GPCODERS offers you multiple easy to access communication channels including phone, skype, and email. Moreover, there is Live Chat assistance available on our official website. You can get instant responses over there.
What is your service niche?
Since 2015, we have served almost every possible industry including eCommerce, healthcare, education, and so on. The digital world is accommodating almost every business type so do we are assisting every individual or business entity with website development and expansion.
Get in touch!
Hi. Tell us about your project.
Fill the form below;