If you're looking for tailored mobile applications for your business, you've landed on the right place. Explore why!
GPCODERS | A Trusted Mobile App Design and Development Partner
The massive spread of smartphones amongst society has significantly impacted the way a business approaches its consumers. Although there is an existing splurge in multi platform mobile app development, there is a lot of room left for the newcomers.
At GPCODERS, we deliver custom mobile application development services and make it easy for clients to communicate their core business activities. We build mobile applications for both iOS and Android mobile app development frameworks. Our team of mobile application developers has proven expertise in mobile app development tools & technologies like Android/iOS SDK, Objective-C, Swift, Java, and more.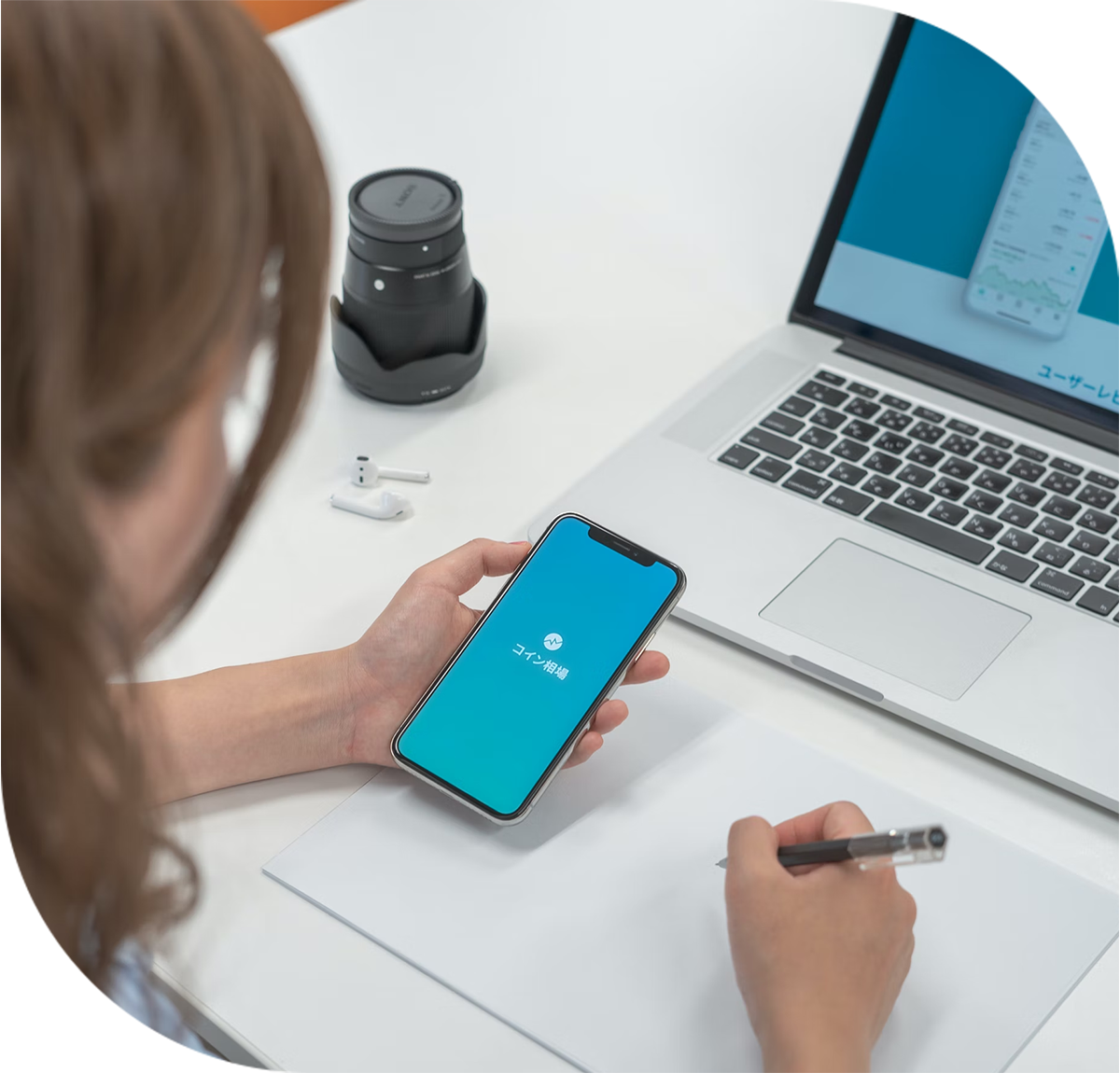 Custom Mobile App Development - An Imperative Approach for Business Apps
We have a dedicated team of experts including designers, developers, and testers who are well-versed with the mobile app development basics. To date, we have served almost every possible business vertical. Be it eCommerce or education or healthcare, we have catered with custom mobile application development services. Why custom mobile app development? You will get a unique business presence while increasing sales and customer retention rates.
Hire mobile app developers from GPCODERS to experience innovative business apps along with future-ready implementations. You can outsource mobile app development services for both hourly and fixed-rate projects. 100% customer satisfaction, fast development times, bug-free and easy-to-read code, 24x7 expert assistance.
Book a free consultation with our #1 mobile app design agency for custom application development services.
Our Multi Platform Mobile App Development Services
We follow a transparent and streamlined mobile app development process at GPCODERS. Let's have a look at our services offered.
Trustful Partners.
Since our inception, our web development company has had various opportunities to serve clients across the USA, UK, Germany, and more. With our dedication and commitment to work, we have achieved trustful partners who approach us every time they need things done. We take pride in our recognition for great communication, on-time delivery of projects, positive testimonials, and much more.
Happy to have you all!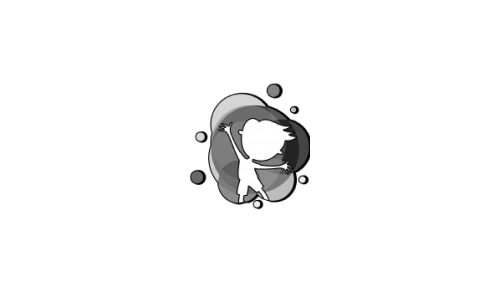 If you're looking for tailored mobile applications for your business, you've landed on the right place. Explore why!
Why Choose GPCODERS?
With years of extensive experience, we uncover the true business impact through data-driven platforms and industry capabilities. We help users to improve their customer experiences by delivering topline growth.
Frequently Asked Questions
What is the turnaround time for a custom mobile app development?
What is the turnaround time for a custom mobile app development? If you wish to build a mobile app from scratch, it includes a deep understanding of the app, creating app blueprints, coding, and testing. On an average, building a full-fledged iOS or Android application can take somewhere between 2 months to 6 months. Rest, it always varies according to the scope of the application.
How can we get in touch with you?
Getting started with our mobile app development process is easy with us. We are available 24x7 to assist you over the Live Chat option available on our official website. Moreover, you can contact us over the phone or email, at your convenience. Our average response time is 2-3 minutes.
Which mobile app development technologies are you experienced in?
Our mobile app development team holds a proven track record of handling multiple projects including iOS, Android, Cross-platform, Native and Hybrid App development. If you hire mobile app developer from us, you can expand your app scope with the latest features including AR integrations, 3D Touch, Apple Pay, Location-based services, BLE while exploiting technologies like Python, Swift, Kotlin, React js, Java and more.
Do you offer post-completion app support and maintenance services?
At GPCODERS, we believe in complete customer satisfaction. Therefore, we extend our custom mobile application development services with a support and maintenance period where you can ask our developers for bug-fixing, app deployment at App store, app upgrade meeting latest OS version updates, and more.
What is your service niche?
We don't limit our mobile app development to a single niche. Over the last 5 years, we have developed applications for a wide range of industries including education, travel, entertainment, eCommerce, and more. Unlike any other Enterprise mobile app development company, we have expertise in multiple genres of mobile app development.
Get in touch!
Hi. Tell us about your project.
Fill the form below;