Unleash the prowess of Laravel to build robust web applications with our dedicated Laravel developers. Hand-on experience in enterprise solutions, Restful web services, custom web development, API development, and more.
Top-rated Laravel Development Company in USA for Custom Solutions
GPCODERS is a dedicated Laravel development company that has acquired a high level of expertise in delivering powerful web applications.
With over 5 years of experience, our company is able to build simple yet advanced Laravel based platforms for assorted business verticals. Our Laravel development services include building apps from scratch, extending the existing applications, 3rd party integrations, and tailor-made Laravel-based solutions.
We have proven expertise in this PHP-based framework while offering user-friendly and scalable applications for both web and mobile platforms. From planning to designing, developing to testing, our Laravel developers can achieve all with a systematic approach.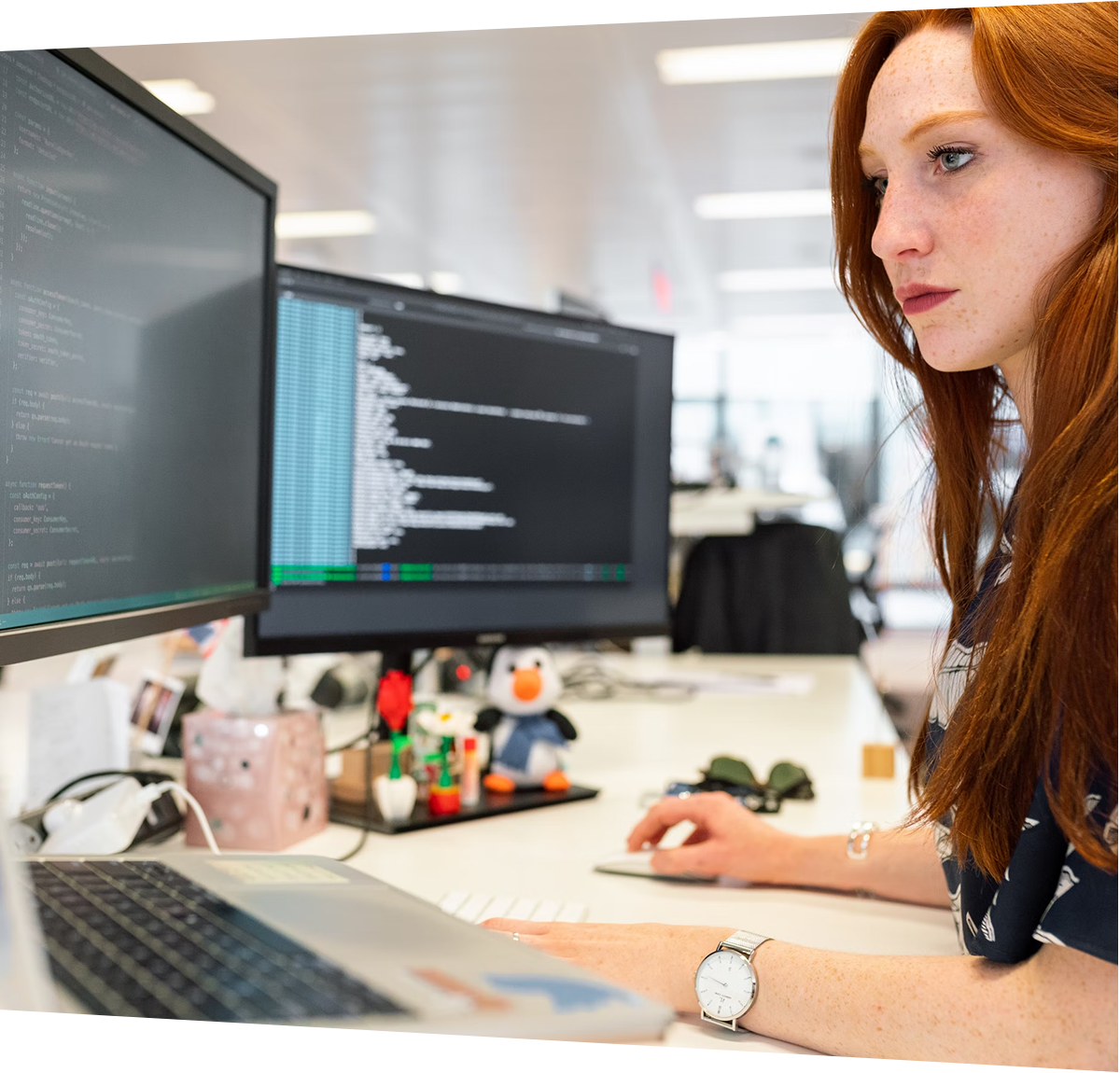 Choose Laravel Development Services & Exploit Laravel Framework in Your Favor
Are you looking for a dedicated Laravel developer for your next web development project?
Hire Laravel developer from GPCODERS at cost-effective rates while exploring the custom solutions available. Talking about Laravel, it is a PHP framework for web applications. It offers you an elegant and expressive syntax to write powerful applications without indulging in small things.
To date, our developers have exploited the Laravel ecosystem to build quality solutions for clients worldwide. We offer you full-stack Laravel development for best-in-class services.
Why Choose Laravel for Your Business Applications?
So, why should you choose Laravel over any other PHP framework?
The most appealing feature of Laravel framework is its MVC (Model-view-controller) architecture. Therefore, when you opt for Laravel development services, it allows you to explore its built-in functionalities that work in favor of a productive web application.
Additionally, Laravel is well-known for its elegant, easy to learn, and fun to work with syntax while offering a creative web development experience. When you choose Laravel web development it facilitates a faster time-to-market that turns out to be time-efficient.
Some other benefits of using Laravel framework include better authentication and authorization, fewer security vulnerabilities, better SEO, open-source, blade templating, easy testing, and powerful community support.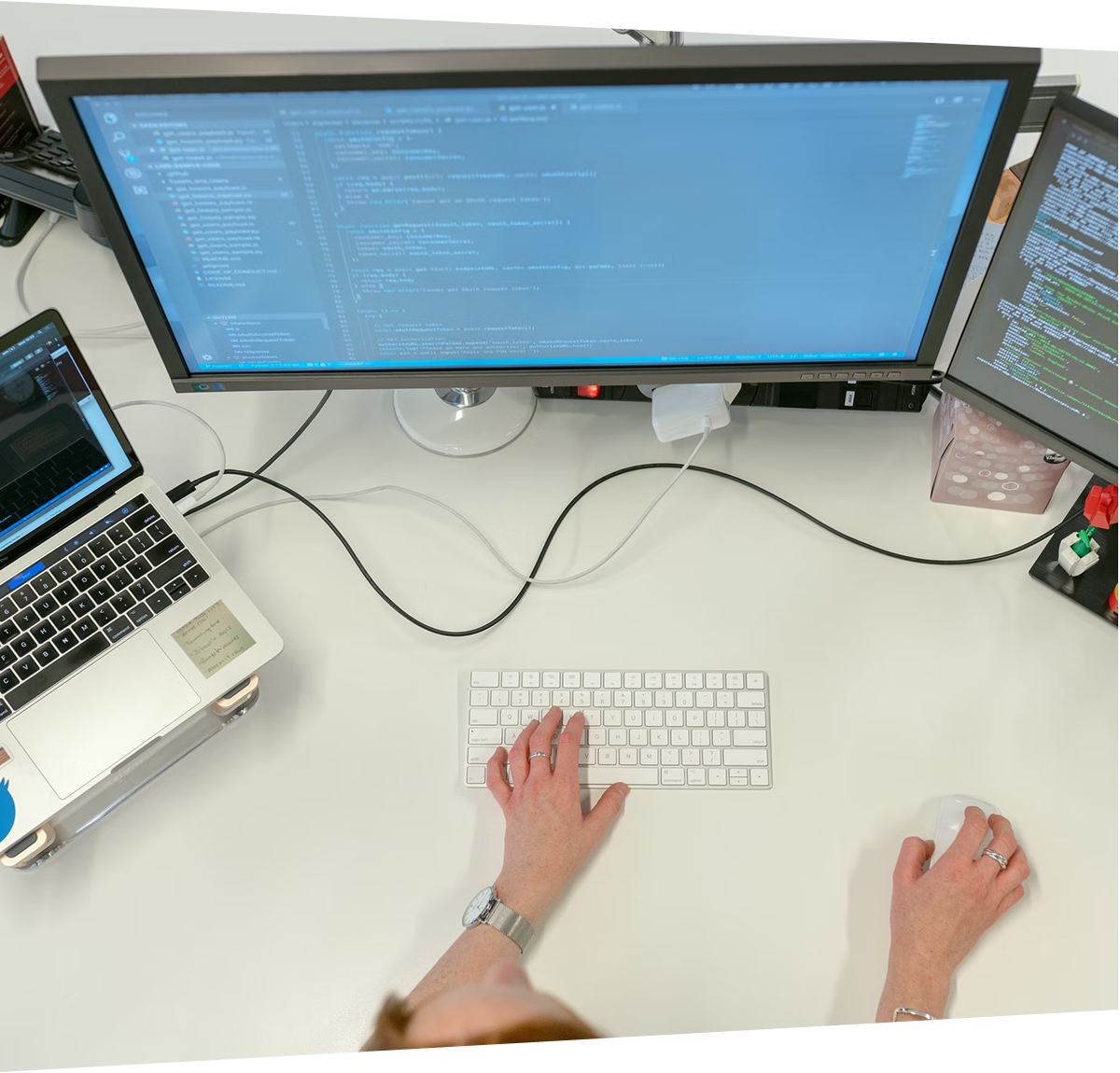 Our Laravel Website Development Services
Trustful Partners.
Since our inception, our web development company has had various opportunities to serve clients across the USA, UK, Germany, and more. With our dedication and commitment to work, we have achieved trustful partners who approach us every time they need things done. We take pride in our recognition for great communication, on-time delivery of projects, positive testimonials, and much more.
Happy to have you all!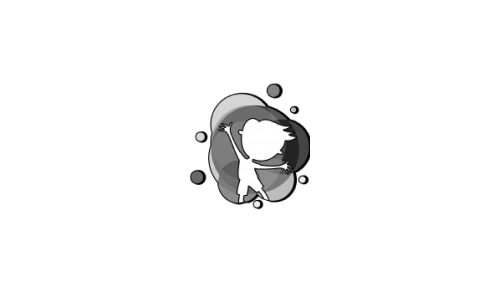 Leverage our Laravel website development services to build robust, secure, and scalable web applications. Contact us today.
Why Choose GPCODERS?
With years of extensive experience, we uncover the true business impact through data-driven platforms and industry capabilities. We help users to improve their customer experiences by delivering topline growth.
Frequently Asked Questions
Why should we choose Laravel?
Laravel is a wonderful PHP framework being used in several websites. It has numerous benefits such as composer, pre-built functionalities, excellent community support, and so on. Consult our Laravel development agency today to know more about Laravel advantages for your specific project.
What project management tools do you prefer?
Our Laravel development company has an in-house project management team that is proficient in almost every trending tool; and assists the developers too. To name a few, we have hands-on experience in using tools like Basecamp, Jira, Trello, Asana, etc.
How do I choose the best laravel company for my project?
Choosing the best laravel company for any project is a critical task. You need to consider multiple factors like years of work experience, total no. of projects that it has delivered, transparency, communication, etc. To put in simple words, you need to interview them thoroughly, ask relevant questions regarding your project requirements, and look for post-completion support & maintenance services.
Are my project details and other sources safe with you?
Yes. Our Laravel development agency ensures complete safety while possessing any information or source related to your project. From starting to end, you have the complete ownership of the product. Our safety measures include contract, NDA, copyright, and source code rights, etc that you can demand.
Which timezone do you prefer for work?
Generally, we prefer IST. However, we can work according to the client's preferred timezone like EST, CST, etc. Our Laravel developers are flexible in their work schedules. To know more, you can reach us at [email protected]
Get in touch!
Hi. Tell us about your project.
Fill the form below;